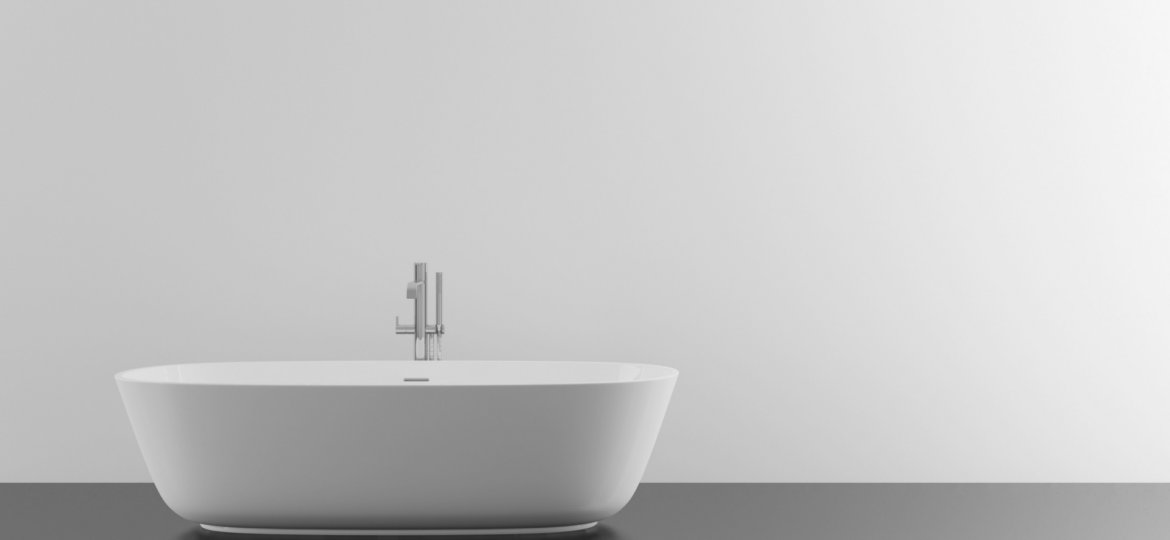 How Much Does It Cost To Remodel A Bathroom?
Remodeling a bathroom entails a number of difference pieces that you need to take into consideration. This includes the tiling, design, painting, fixtures, plumbing, electrical work, and structural work. So the total cost to remodel a bathroom depends on the size of your bathroom, the quality of materials you choose, and the total scope of your bathroom remodeling.
Here is an estimate of the average total cost you can expect when it comes to remodeling a bathroom:
A small or budget bathroom is approximately $10,000 – $15,0000.
A mid range bathroom is approximately $15,000 – $20,0000.
A high end bathroom is approximately $20,0000+.
The price of remodeling your bathroom is associated to the size, but a major contributing factor to the total cost is the quality of materials. This is based on your tastes and preferences such as style and durability you are looking to use for tiling, vanity, and fixtures. We know it can be tempting to save costs by doing a lot of the remodeling yourself, but hiring a professional who specializes in bathroom remodeling has many advantages such as saving you time and money so you don't make expensive errors. 
Define the scope of your bathroom remodeling project
Before you begin to remodel your bathroom, you need to define the scope of your bathroom remodeling project. You should plan the exact requirements for what you are looking to achieve with your bathroom remodeling to help you justify the budget you set. Are you looking to gut-out your entire bathroom? Are you replacing all the tiling, vanity, and fixtures? Are you looking to move plumbing to create a better space? Or are you just looking to replace and upgrade a few vanity, fixtures, loose tiles, and repaint your bathroom? 
Break down your budget
Once you define the scope of your bathroom remodeling your project, you should proceed to breaking down your budget so you can estimate the total cost:
1. Demolition
If you're looking to gut-out your bathroom, you can expect to pay approximately $1,5000.
2. Plumbing & Electrical Work
Plumbers and electricians typically charge between $70-$120 per hour. 
3. Tiling, Countertop & Vanity
Cost of tiling depends on the quality and style you choose. Porcelain is a lot more expensive than ceramic at $5 to $10 per sq. ft., but it's easier to keep clean and it's more durable. Marble mosaics can go from $10 to $100 per sq. ft., which also depends on the intricacy of the design. 
The most common material used for bathrooms are natural stones such as cultured marble, granite, and onyx. You can expect to pay approximately $50 to $200 per sq. ft. for sone products including installation. 
4. Labour
Installation costs are typically included in the quotes you'll receive. However, general labor costs such as painting will have to be calculated into your budget. Labor cost also depends from contract to contractor so you should shop around and get comparative quotes.
Marble Tradition makes your bathroom renovation painless with our two day installation service. When you hire our bathroom remodellng services to upgrade or update your bathroom, you can be sure that you'll be completely satisfied with the renovation once it's complete.